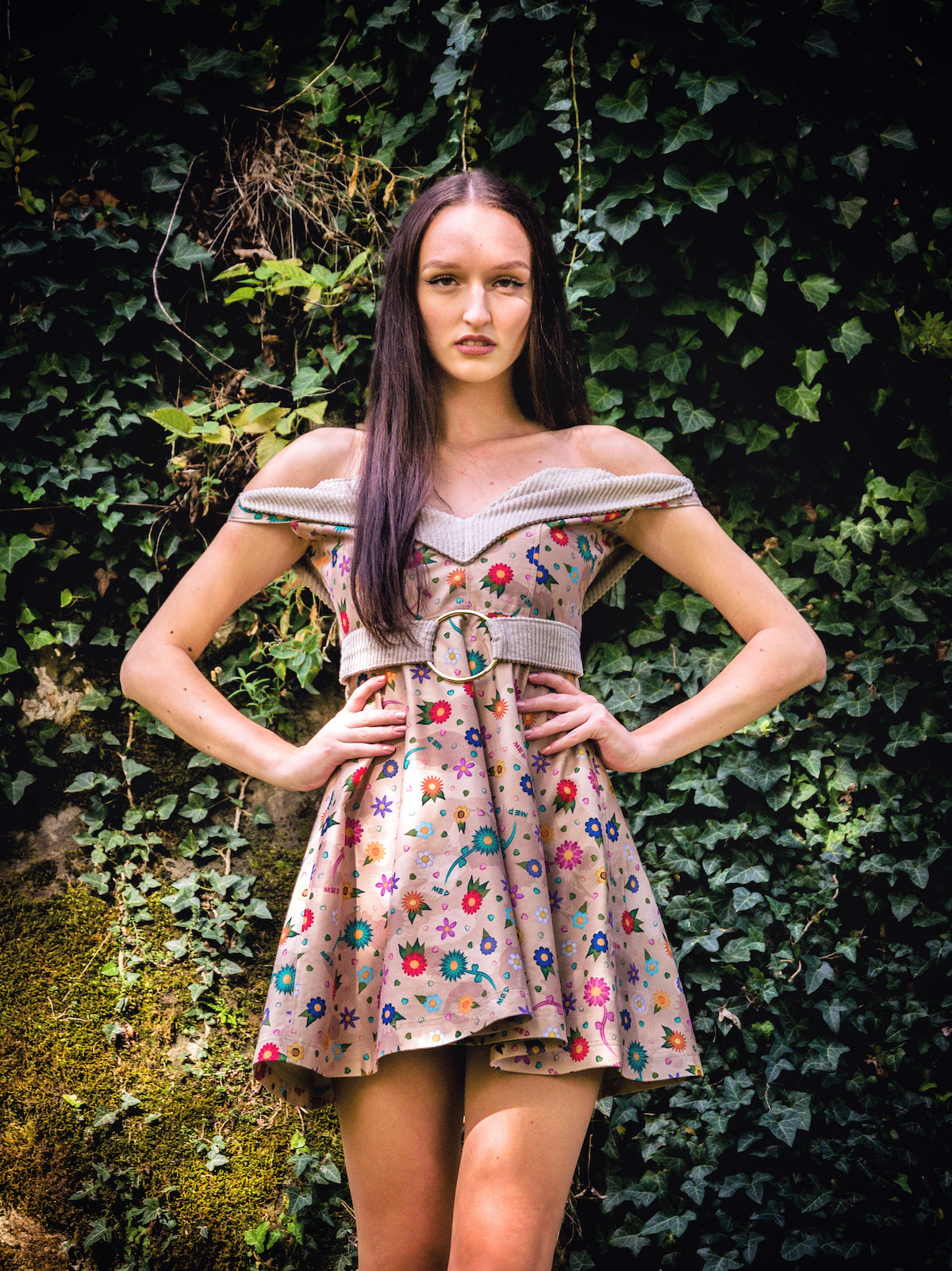 Together
As being a small & locally manufacturing fashion brand MANUEL ESSL DESIGN set itself the target to not only call peoples attention to protect our wonderful planet but to also take action to enable future generations to find the planet in the same conditions as we did.


Yes – one can't stop the climate change. However, together we can make a difference. How? By setting sustainable fashion & purchasing trends, by keeping the supply & manufacturing chain as short as possible and by only using vegan materials.
Close Fur Farms for good!
What is MANUEL ESSL DESIGN contributing..?
LOCAL PRODUCTION

MED is manufacturing mainly in Graz, Austria. We only obtain phone cases (Germany), T-Shirts & Pullovers (Portugal) & suitcases (Netherlands) from suppliers outside of Austria.

We obtain our high quality fabrics from Germany, Portugal & Italy & ship all orders carbon-neutral.
Return our Bags
Help us reduce waste by returning your MED paper bags from your local purchase in good condition!

In return you receive a 2€ discount for your next purchase!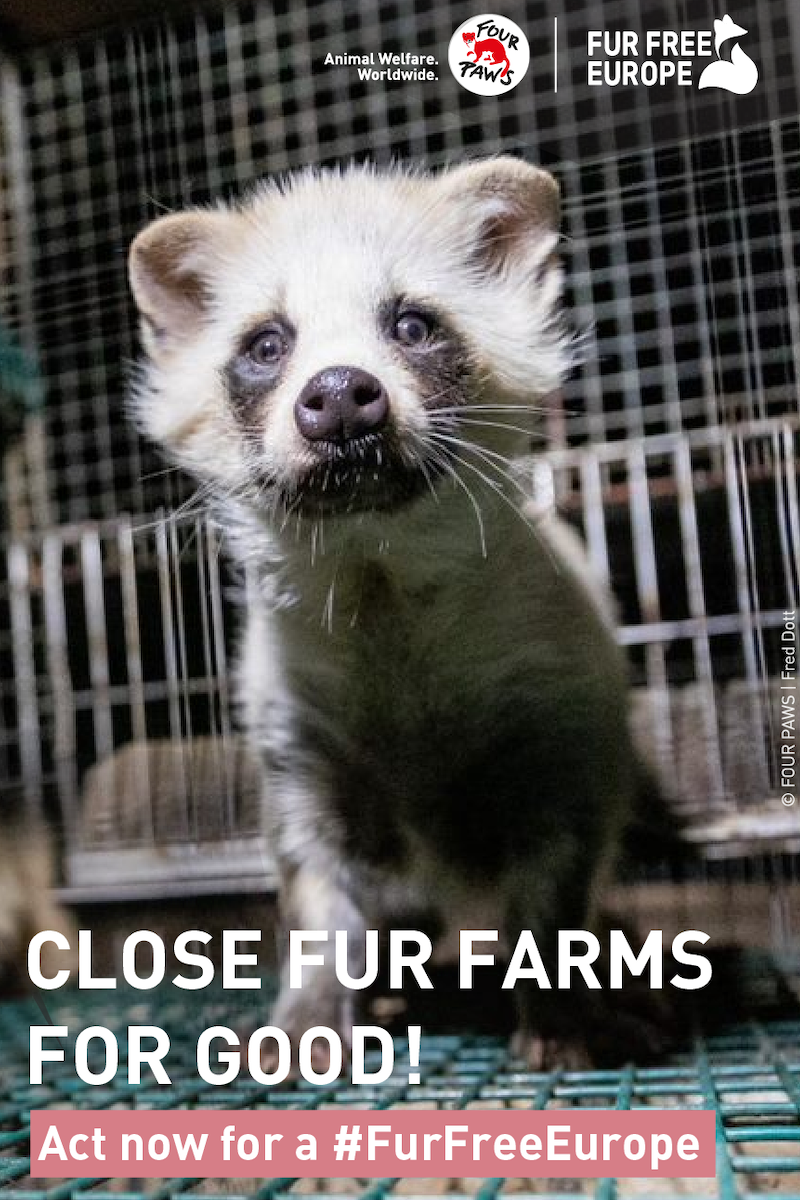 Close Fur Farms
Help us support the "FOUR PAWS" initiative to close fur farms by signing the online petition!
Act now for a #FurFreeEurope
Help close Fur Farms!
Tell us your thoughts or ideas.